Zen Babe Tank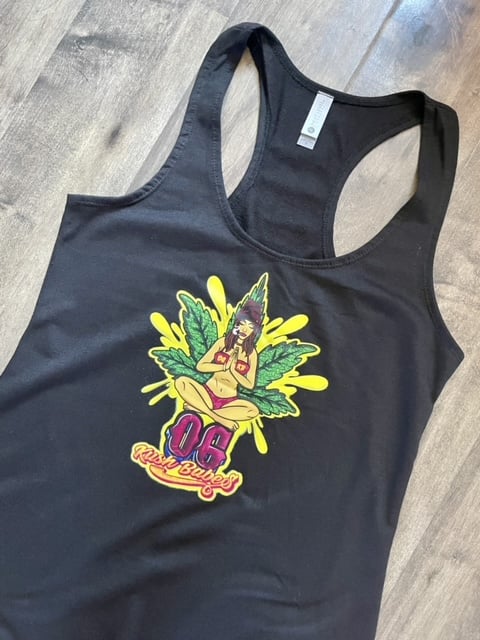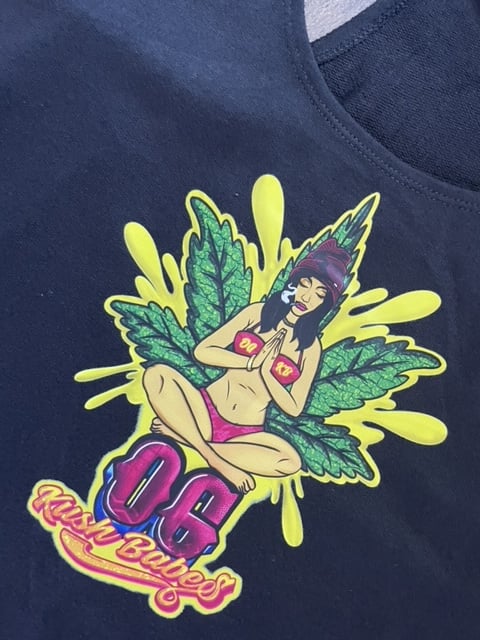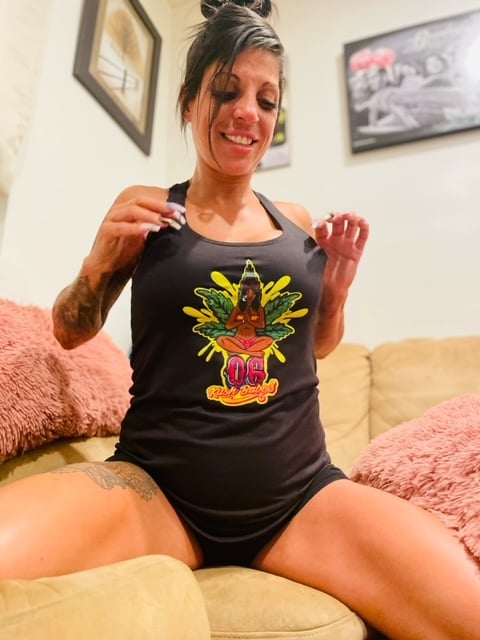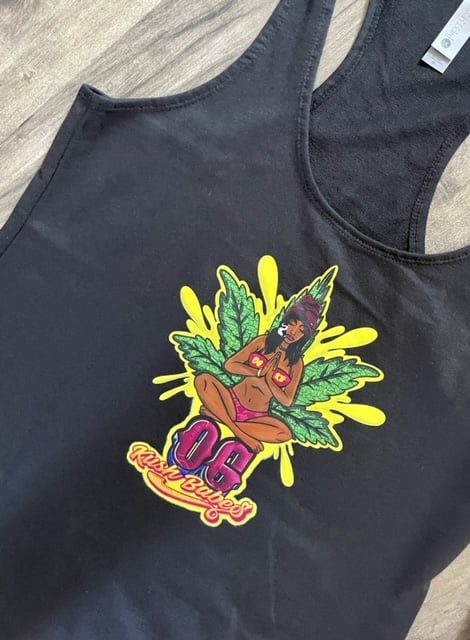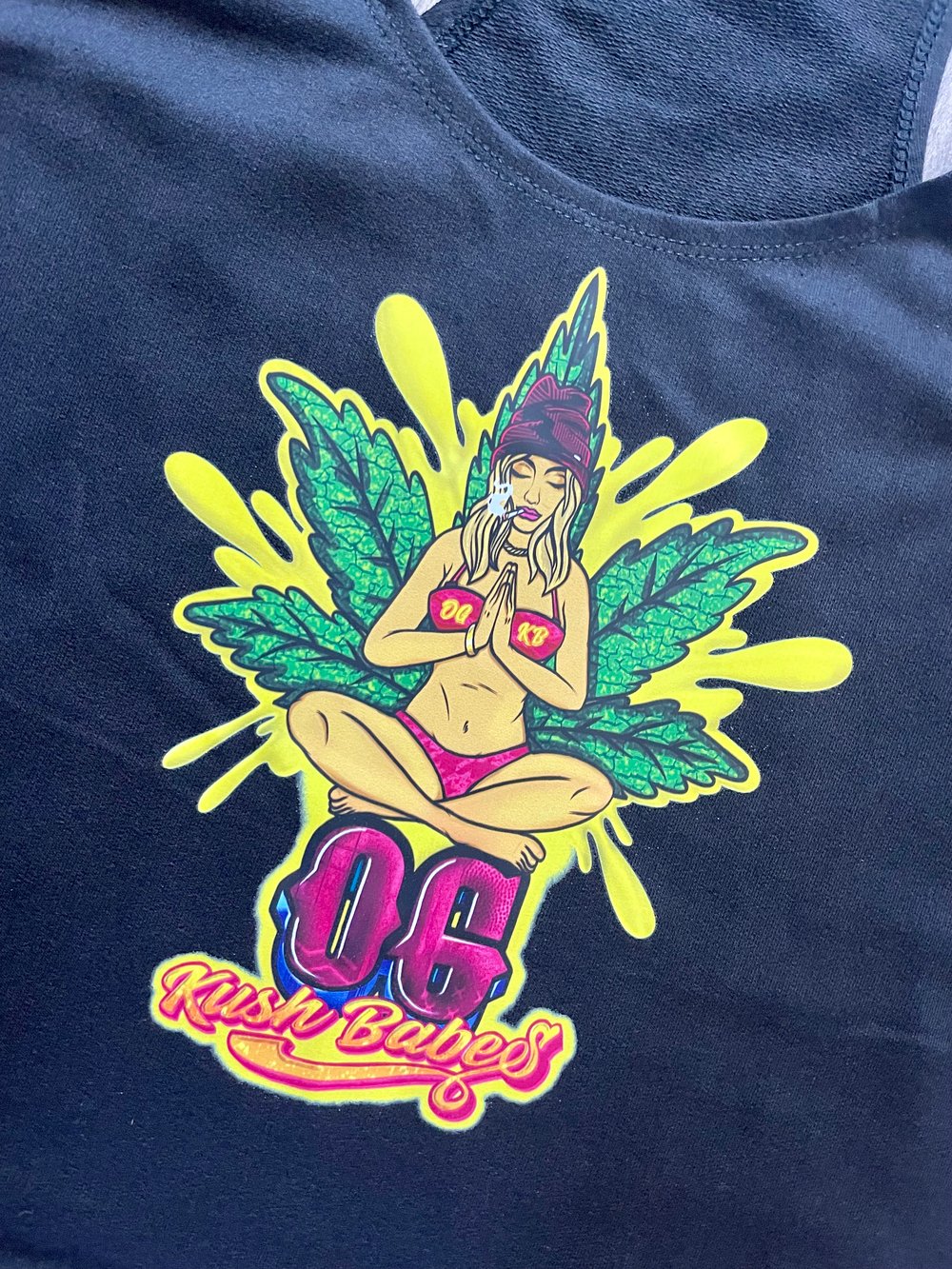 Which Zen Babe are you? Cop the zen babe design, made to remind you to channel your inner Zen and peace while medicating!
Direct to Film graphic print on Next Level Womens fitted tanks; wash cold, hang dry
These were from summer season, so what we have left is IT! These limited edition tanks wont be back. Cop today!