Knowledgable CannaBabes, ready to work for your brand!
OG Kush Babes Deck
by OGKB



Brands:
Hire the Kush Babes to work for your Canna-brand. From working events engaging a crowd with your product, to working a booth educating people about your brand, we got you covered! Our girls are from the industry, which we feel is important when hiring to promote and talk about your brand. We can provide whatever level of expertise you need to help execute your vision, and do so with a smile :) We have a passion for helping our fellow industry stand out in a unique and empowering way! From our costumes to the product, you get to customize your collab with us.

We have worked with brands like:
Classics, Wonderbrett, 4Front Brands, Rove, KT California, AyPapiCo Rosin, Voyager Extracts, SoCal Cannabar, Kushstock, Jeff Sessions, Budtender Awards, & more!
Click the link below to inquire with us today! (Keep scrolling to see babes we work with currently)
>> Inquire the Babes for hire <<
Babes:
Are you passionate about the cannabis industry and want to be a part of something born to empower women in the industry? Join the Kush Babes promo team! We are always looking for confident, bubbly and friendly women who want to expand their portfolio and get a chance to work with the leading cannabis brands in the legal market. This is a great networking opportunity and a chance to grow your experience!
>> Apply to be a promo model <<
Check out some babes we have on our roster!
Celeste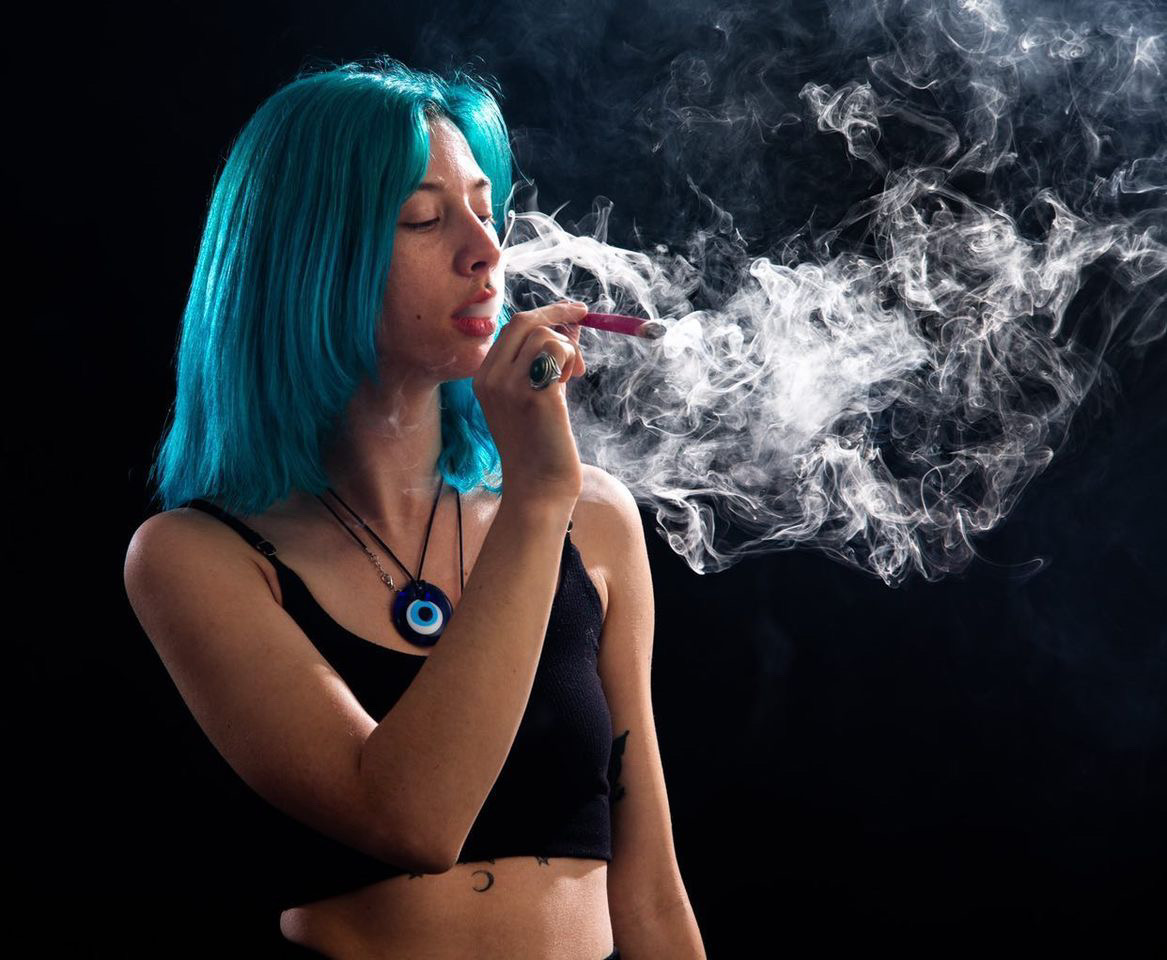 Celeste is based in LA and is a cannabis
advocate who loves helping others and enjoys cannabis! She is known for dabbing and has much experience in working dab bars at busy cannabis events. This girl is a hard worker, reliable, and the definition of a team player!

Sofi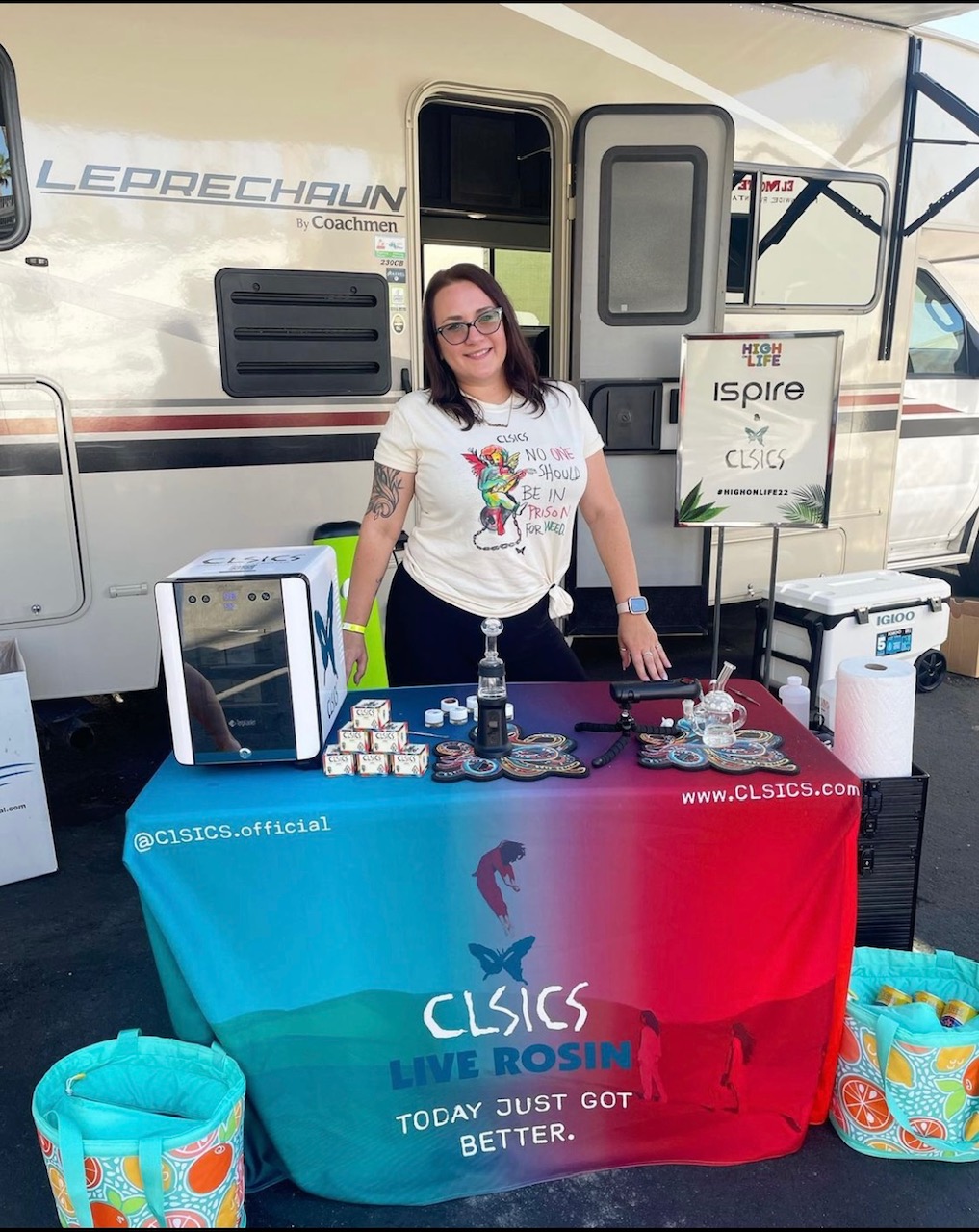 Sofi has been working in the legal market since it was legalized in 2018. She has worked as a budtender, BA, on managment teams, as a promo model, and so much more! She knew she found her home within the cannabis industry and made it her mission to thrive and make her mark with this wonderful plant. We are so thankful for her leadership within the OGKB fam!


Coko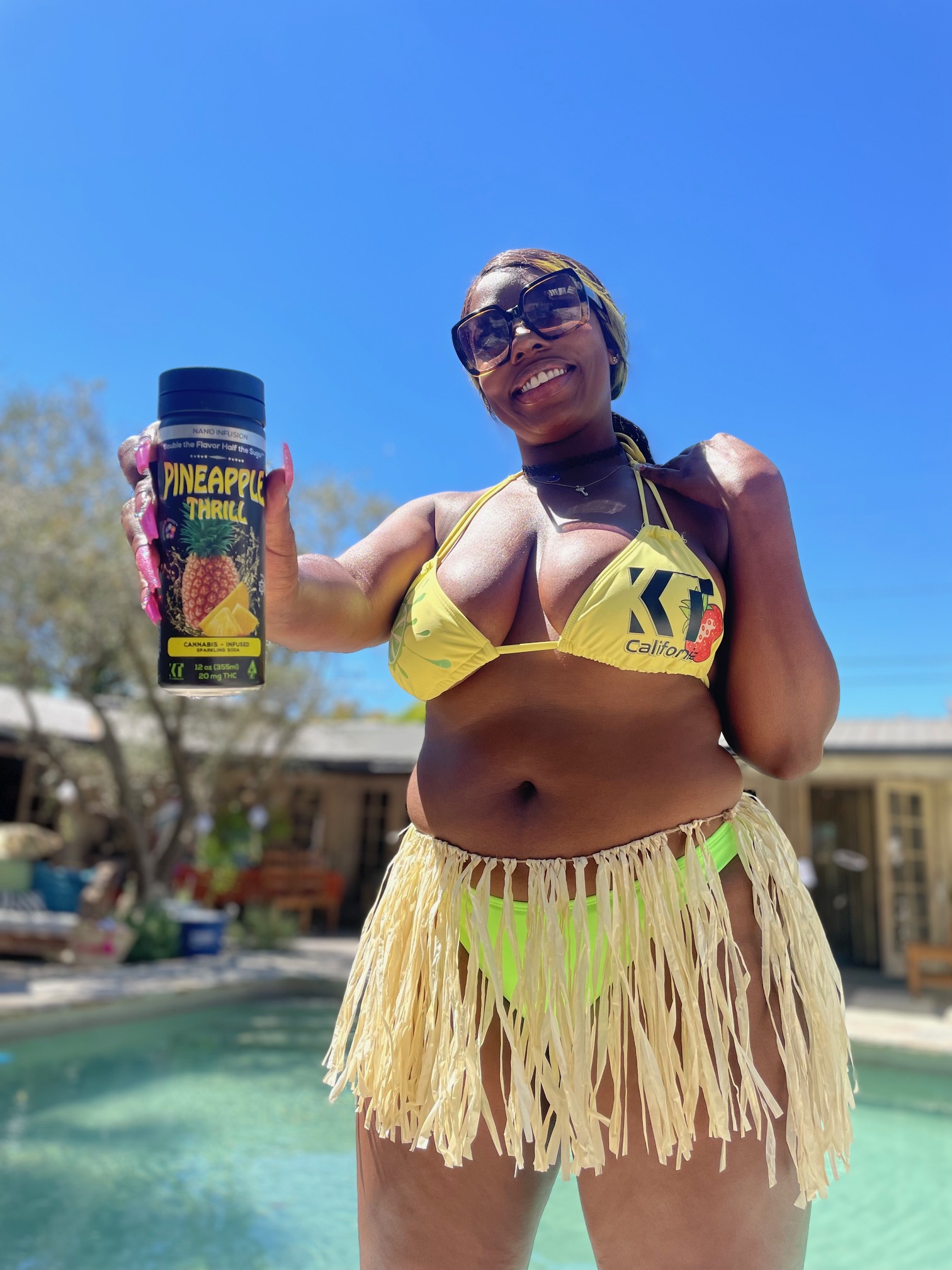 Coko works as a brand ambassador for various canna brands and is good with educationing patients on products/ promotions, as well as just interacting and answering any questions they may have! She makes a point to say hello to all staff / vendors at an event to ensure the brand is remembered. She also has modeling experience and won The "O.C. Model of the Year" from the O.C. Cannabis Awards. She is a great worker and we are thrilled to have her a part of our team. (Shown promo modeling at a lauch party with KT California Canna-soda's while also passing out mixed versions of their drinks!)

Robyn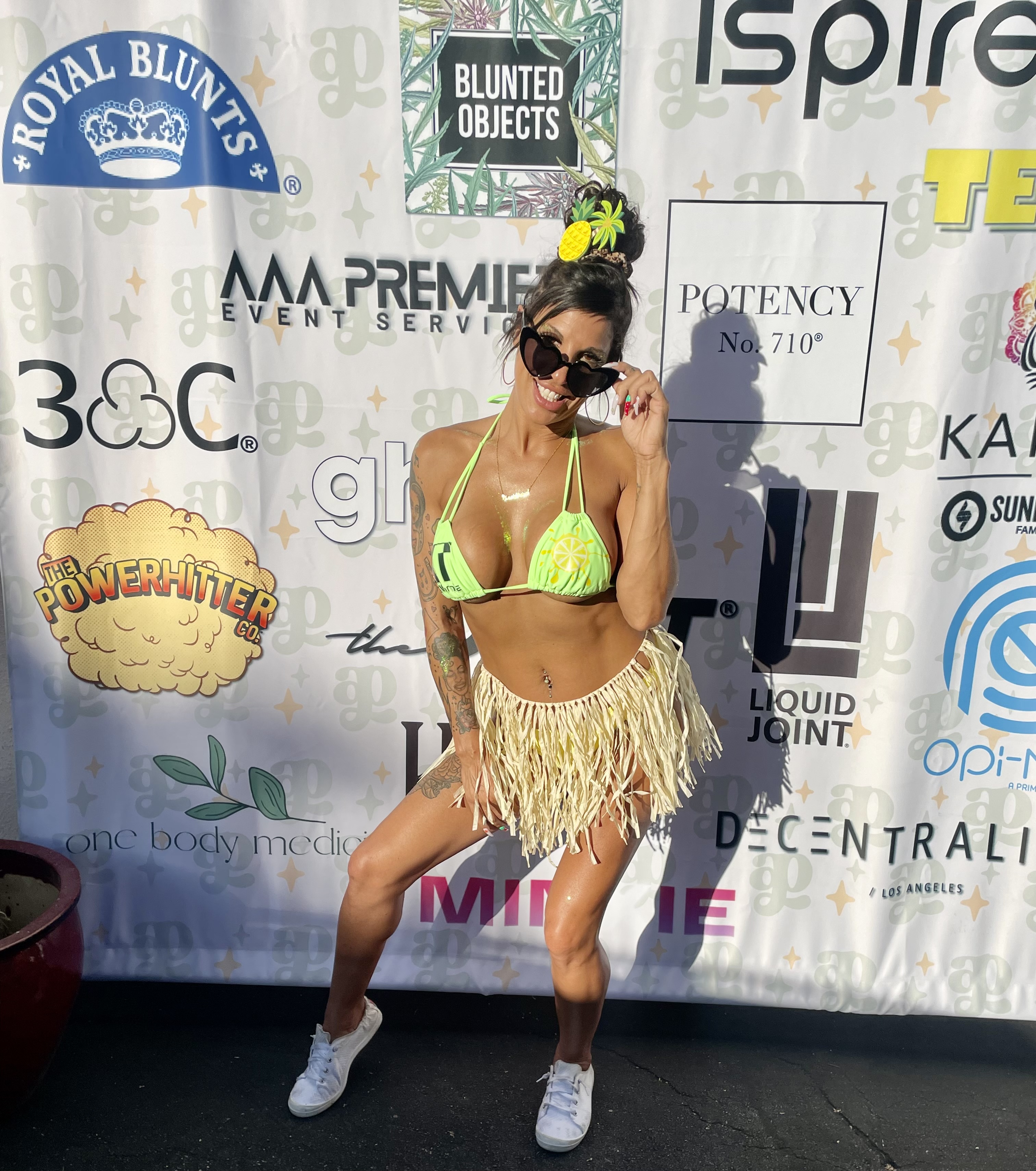 Robyn has worked as a brand ambassador for various brands like Corona, Jager, and Jack Daniels. She also works our dab bar, works as a promo model, and helps create the custom outfits we wear for events! She is an avid member of our team and adds the fun vibe you need at any event :)


Vanessa H.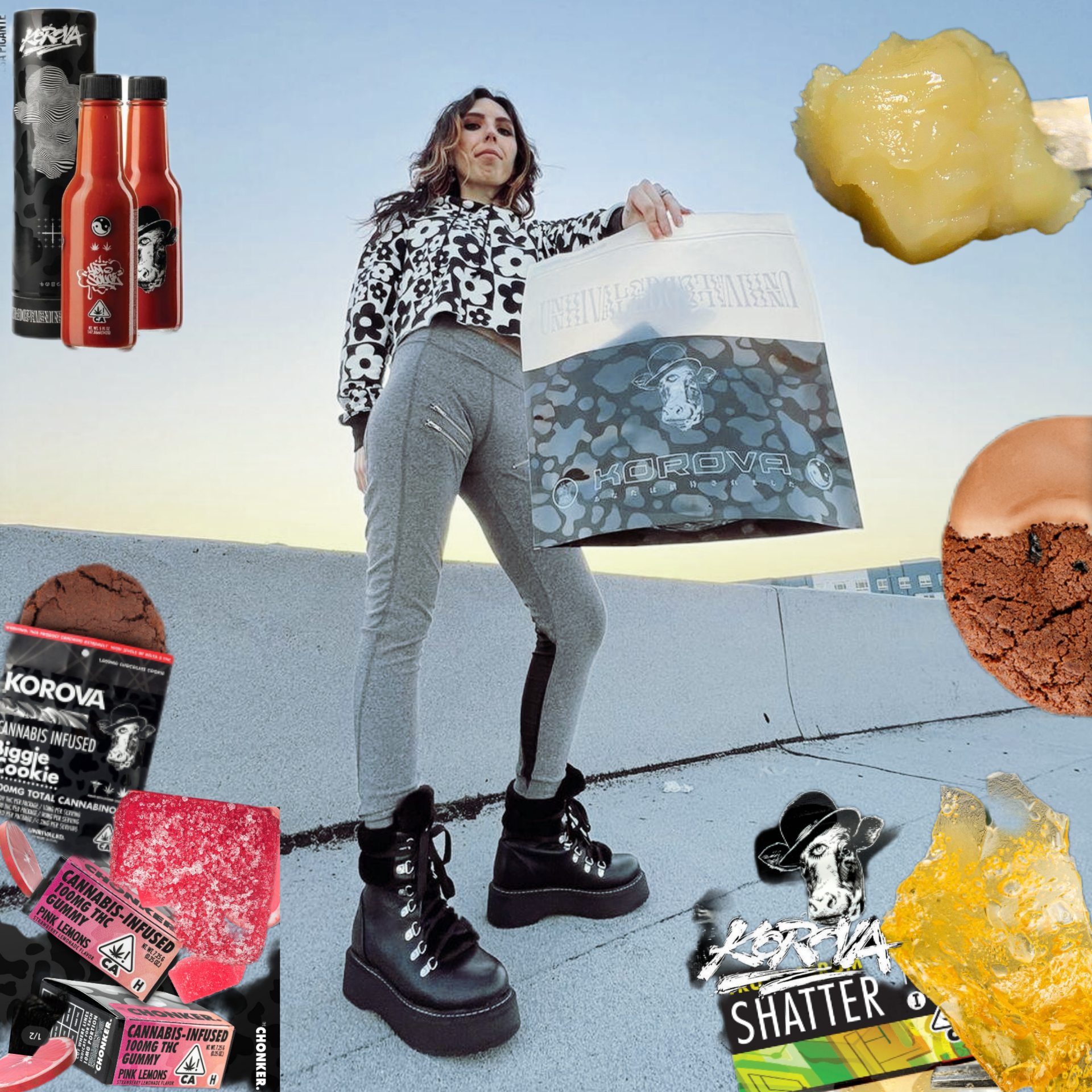 Vanessa H. aka "Lunar Dabs" is a jackie of all trades when it comes to the industry! She says: "If you're looking for a seasoned veteran of the Cannabis Industry then I am your girl! Book me Today!" And she is not kidding. Her positive attitude and friendly exuberence combined with her all around knowledge of terpenes and extraction methods makes her a Dab Queen and perfect for Dab Bars! (photo'd first)
Desiree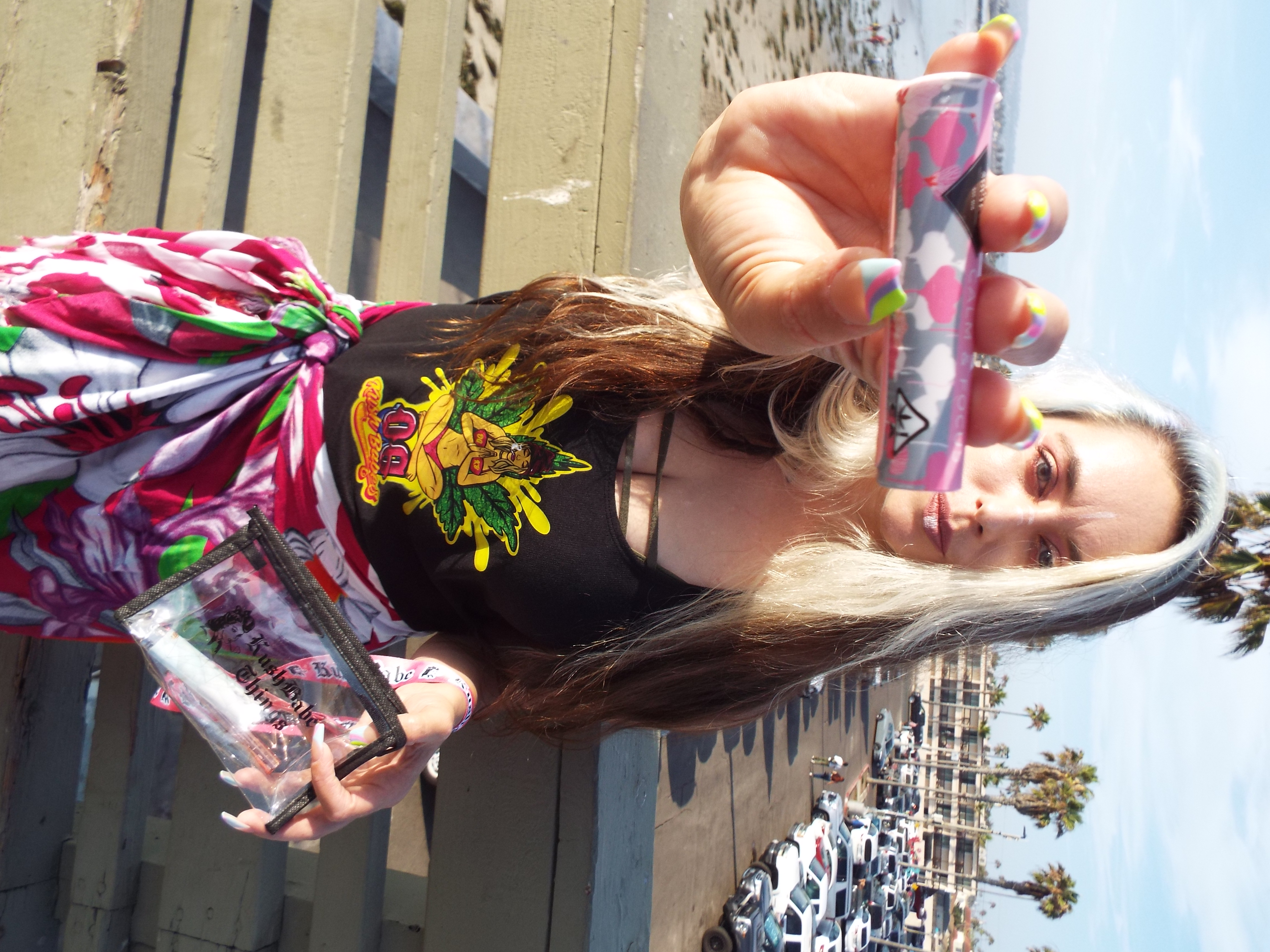 Desiree works at one of the leading cannabis dispensaries here in SD, March & Ash! She is a natural at modeling with products and we are thrilled to have
her on our team! Keep an eye out as she makes more appearances with OGKB.

Keyala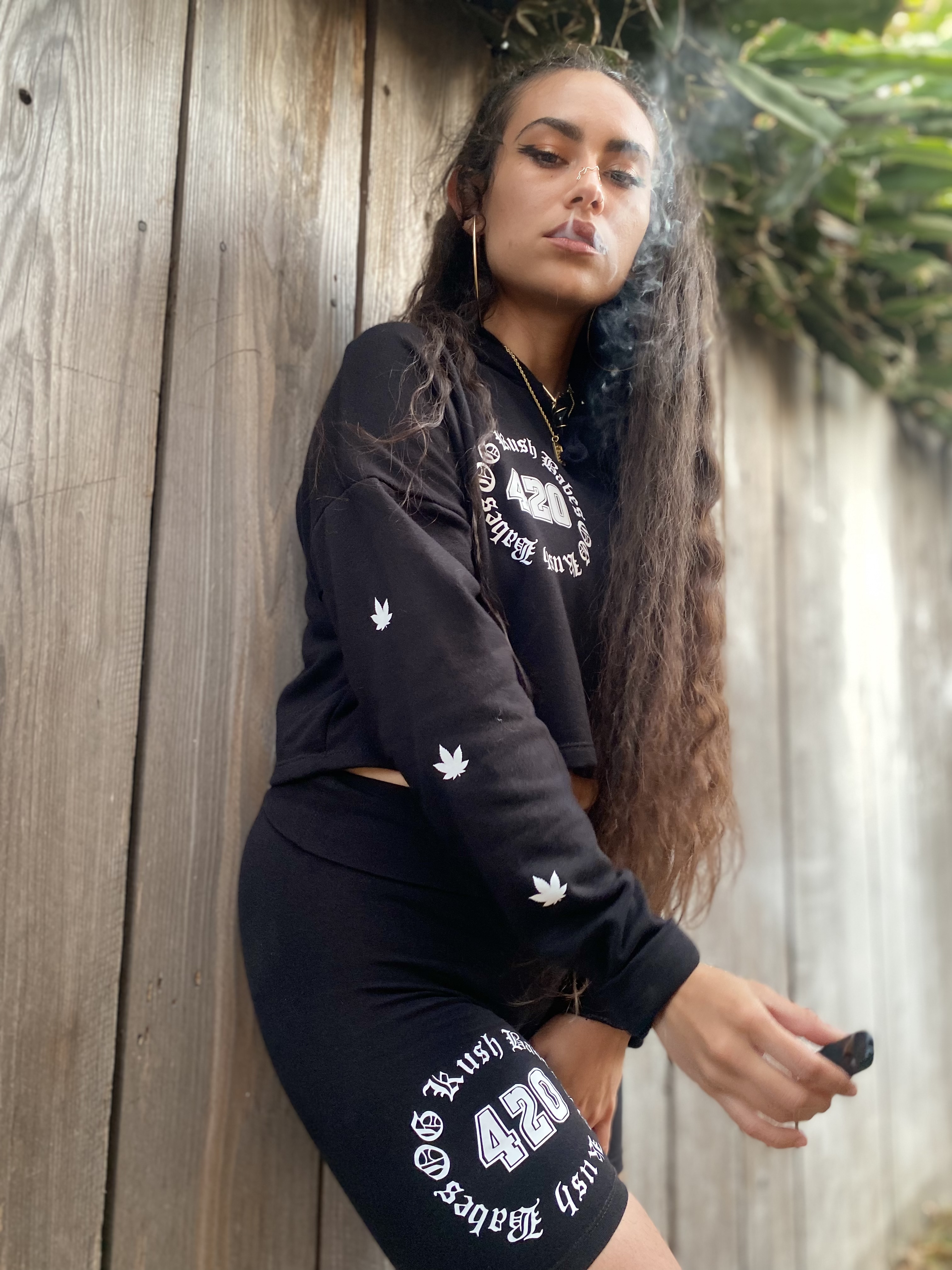 Paulina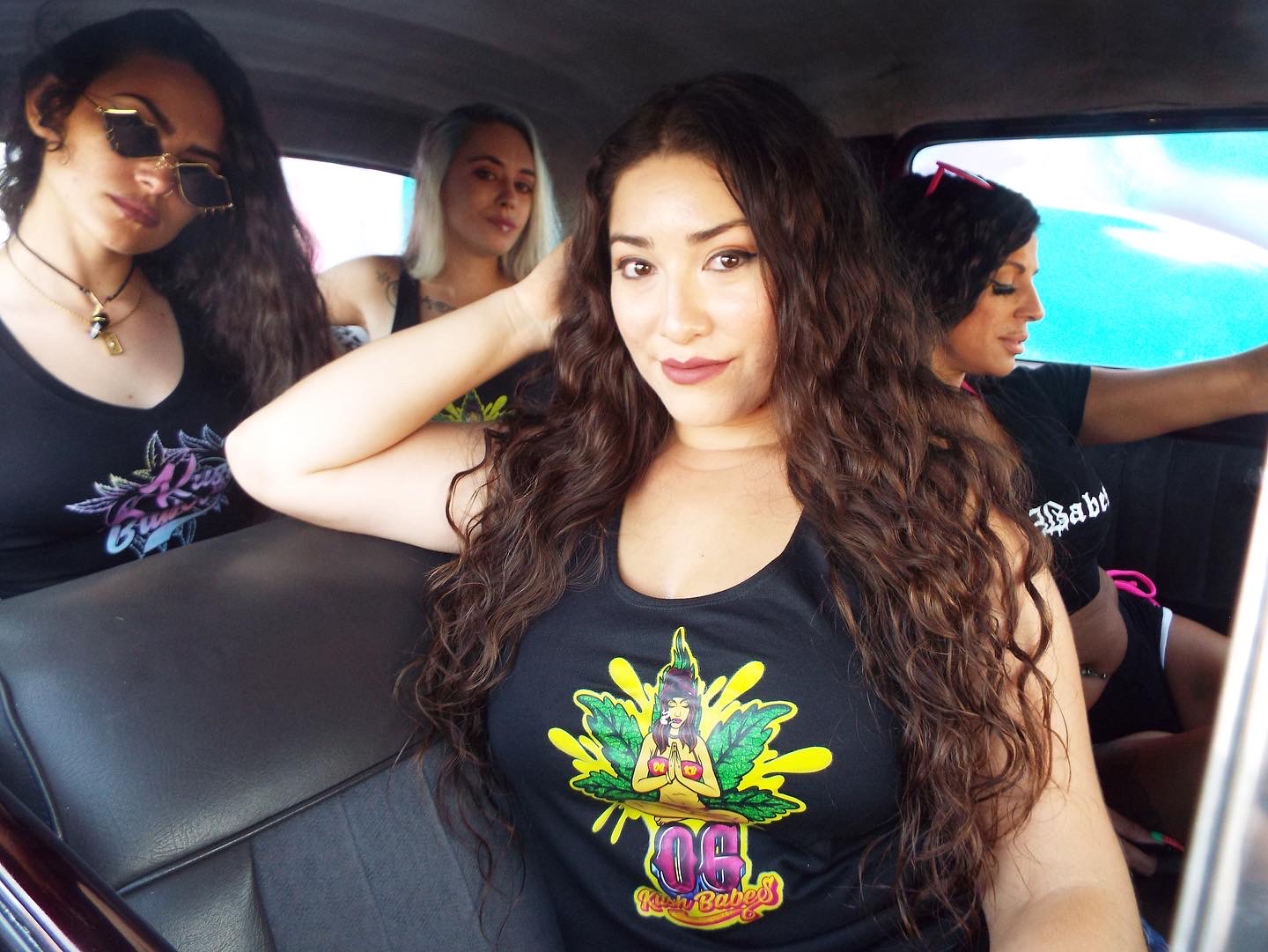 Ren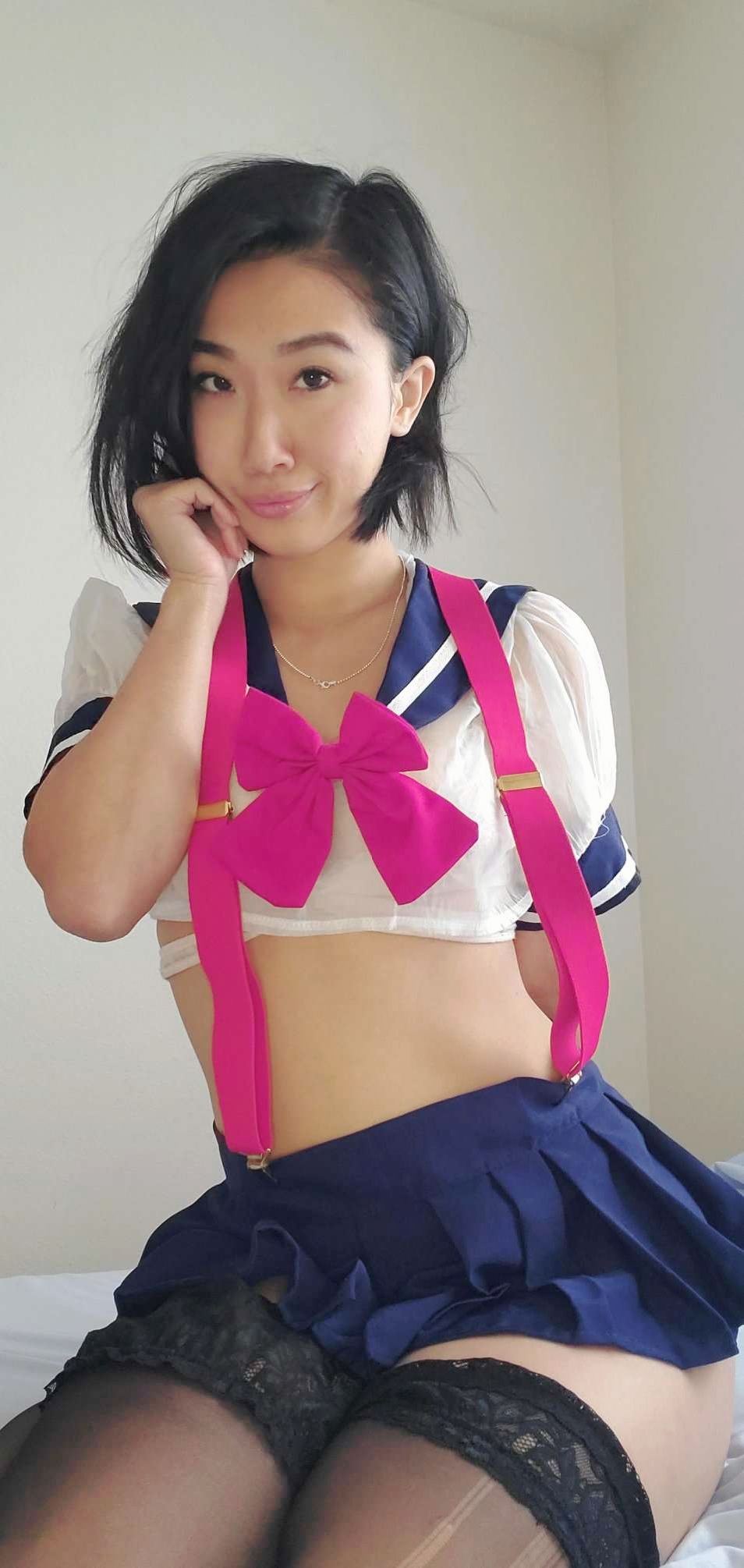 Ren started as an avid supporter of The Kush Babes and quickly became amazing at spreading the Kush Babe word to the people! She is super unique and has a different style that speaks to the alternative cannabis user. She adds flava to our crew and always is down for the cause.

Jackie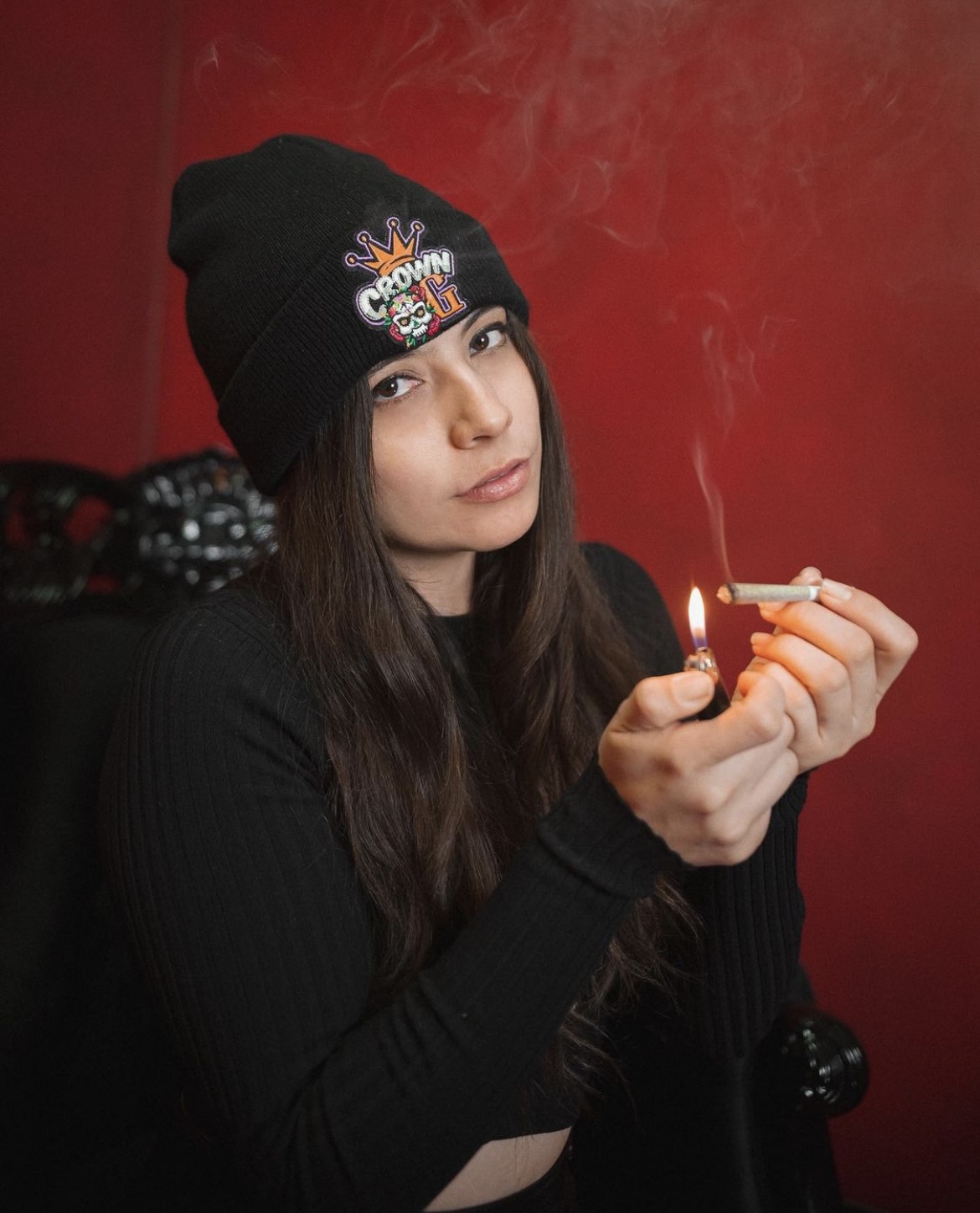 Kimmy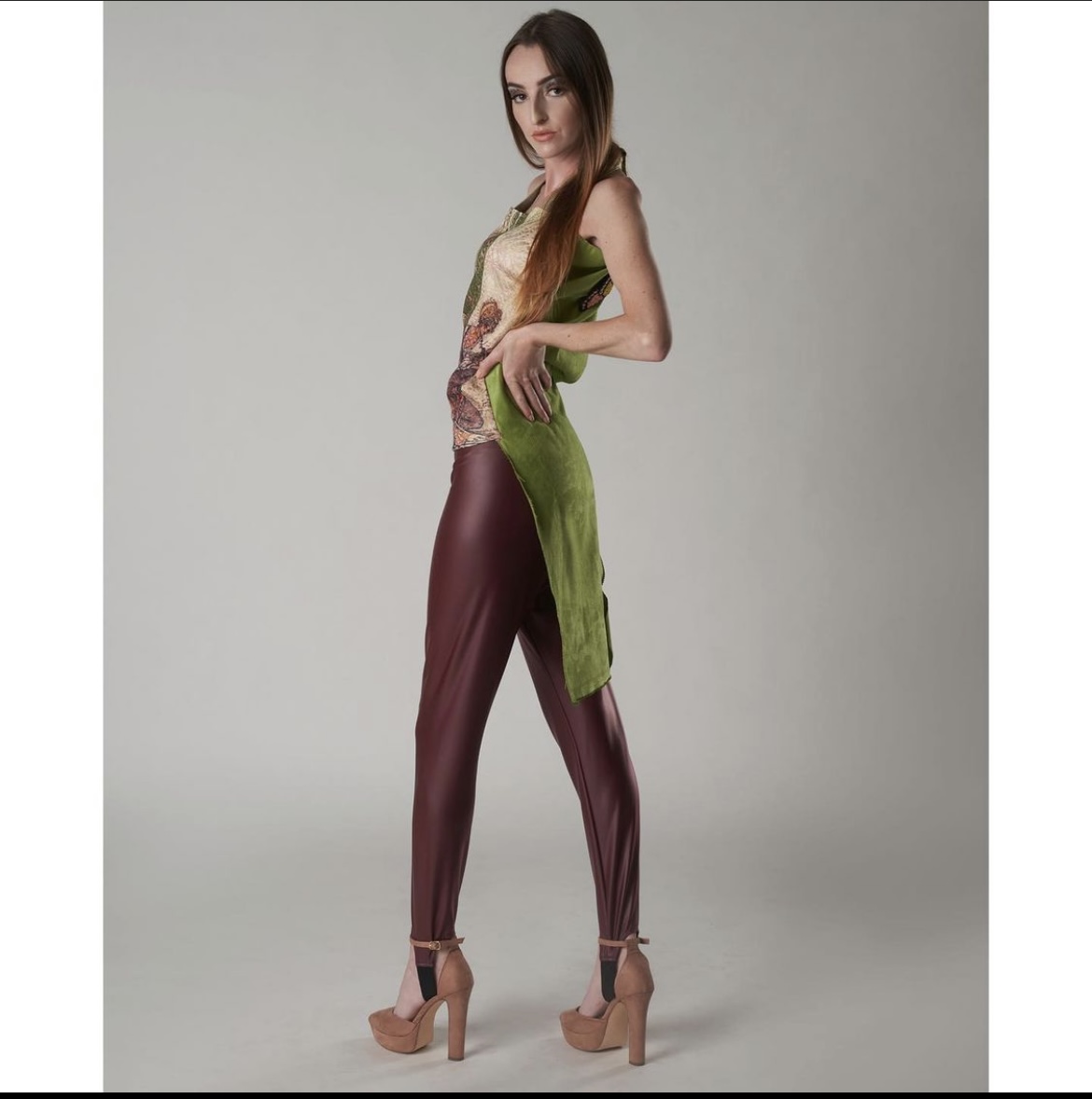 LaceyJayne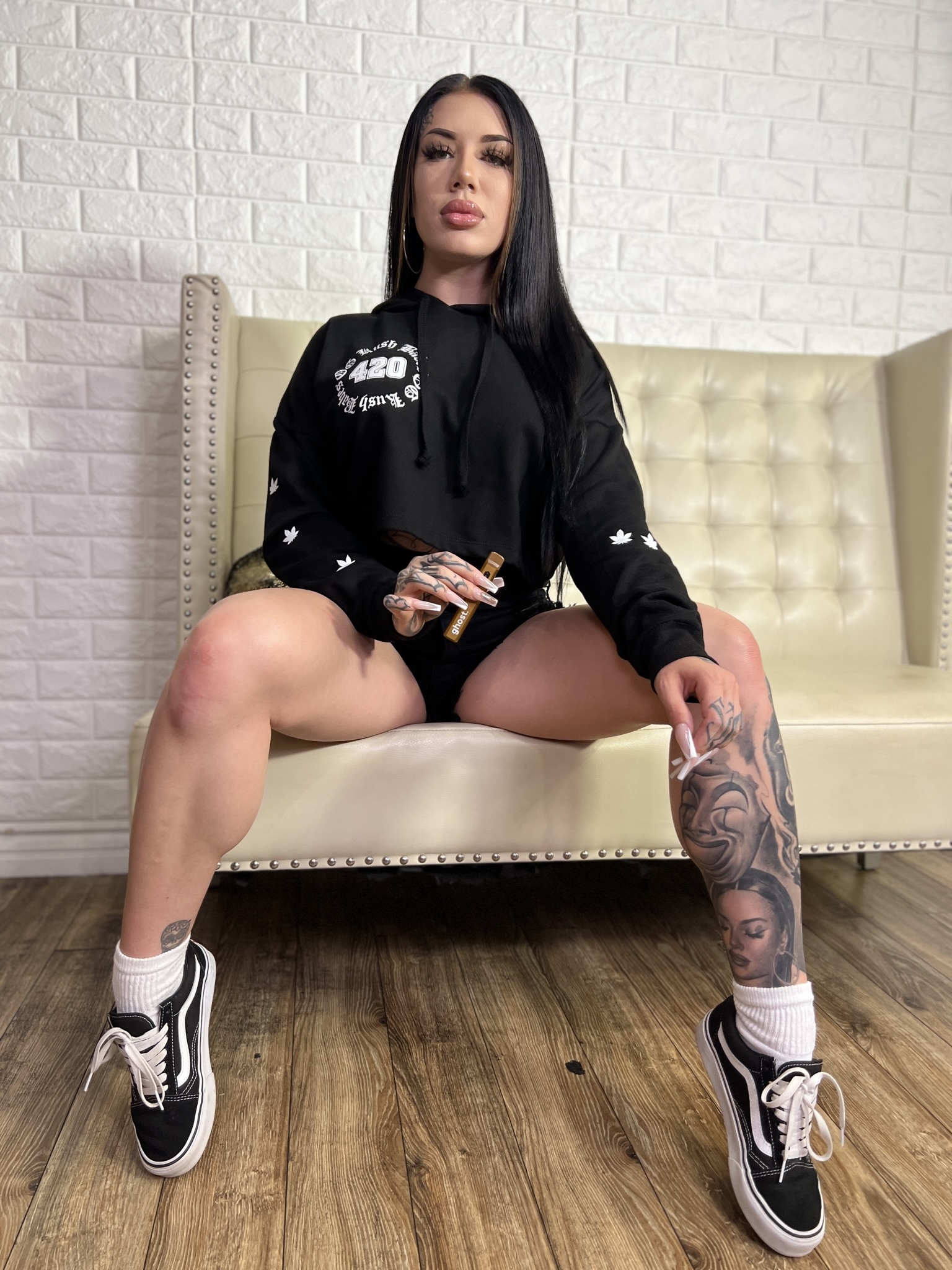 Esmeralda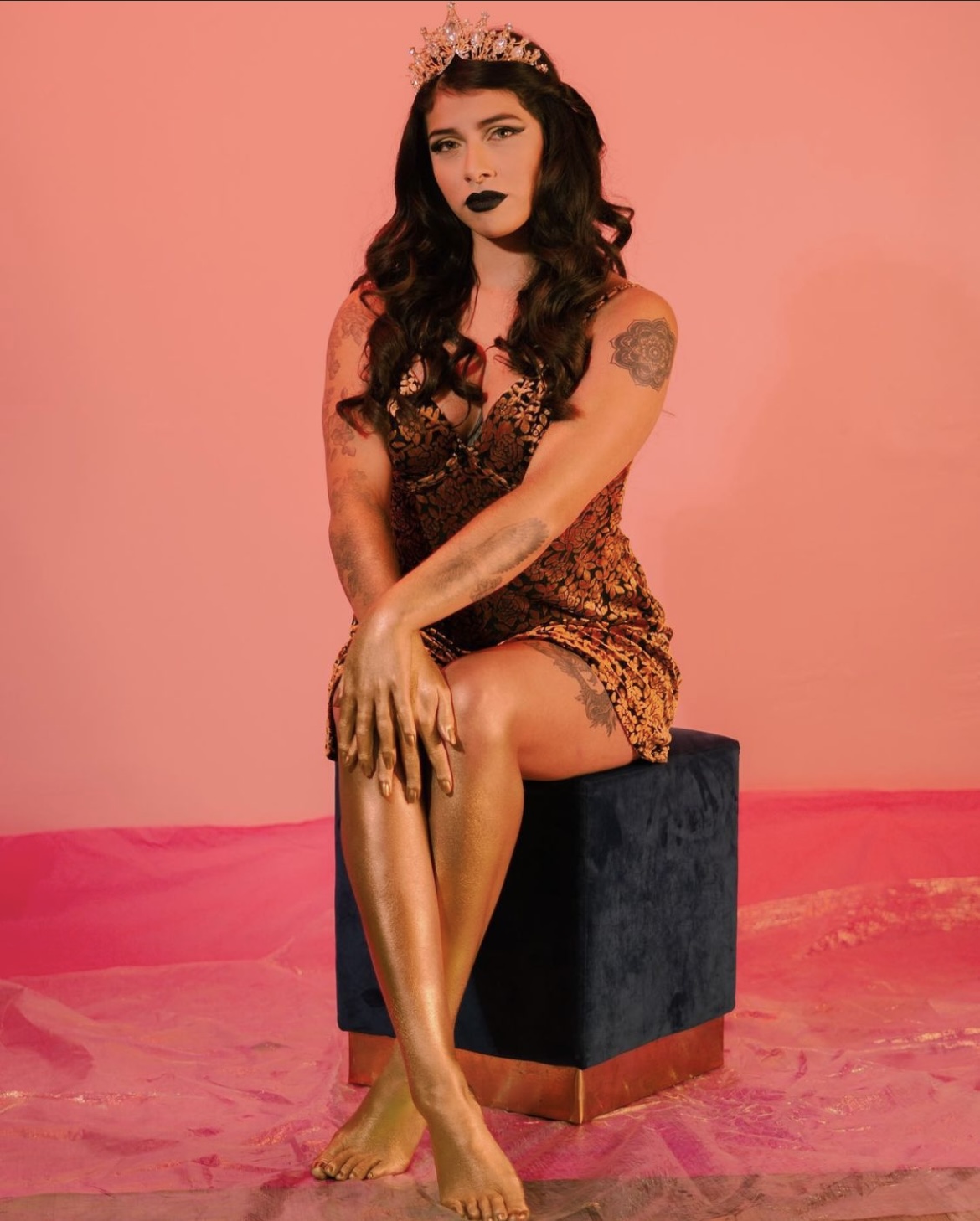 Crystal