Magnetic Rolling Tray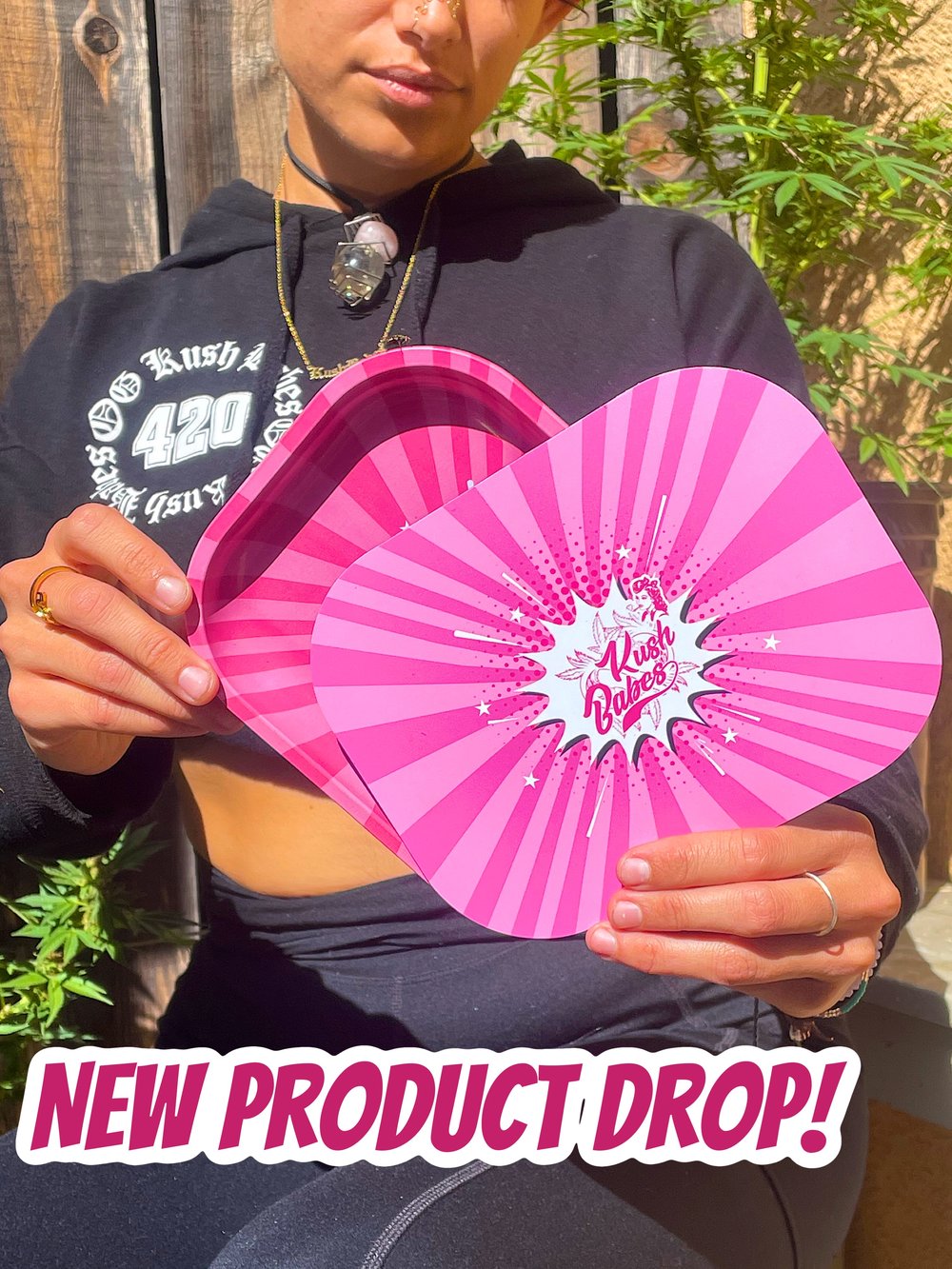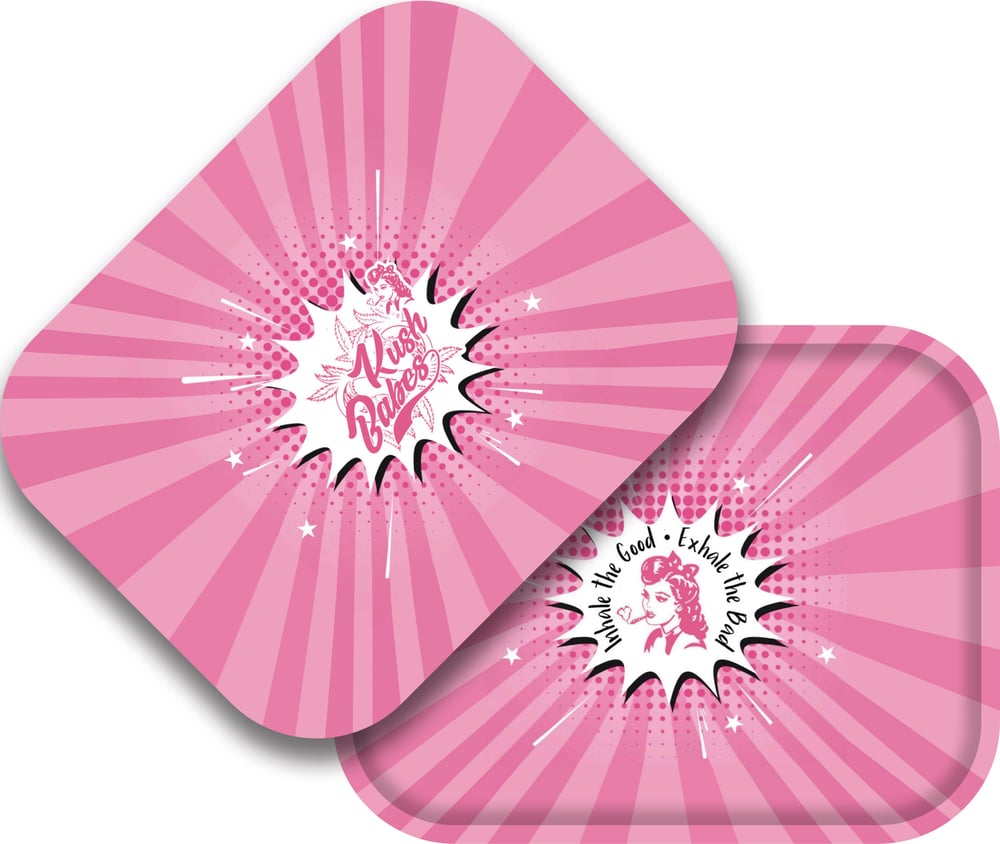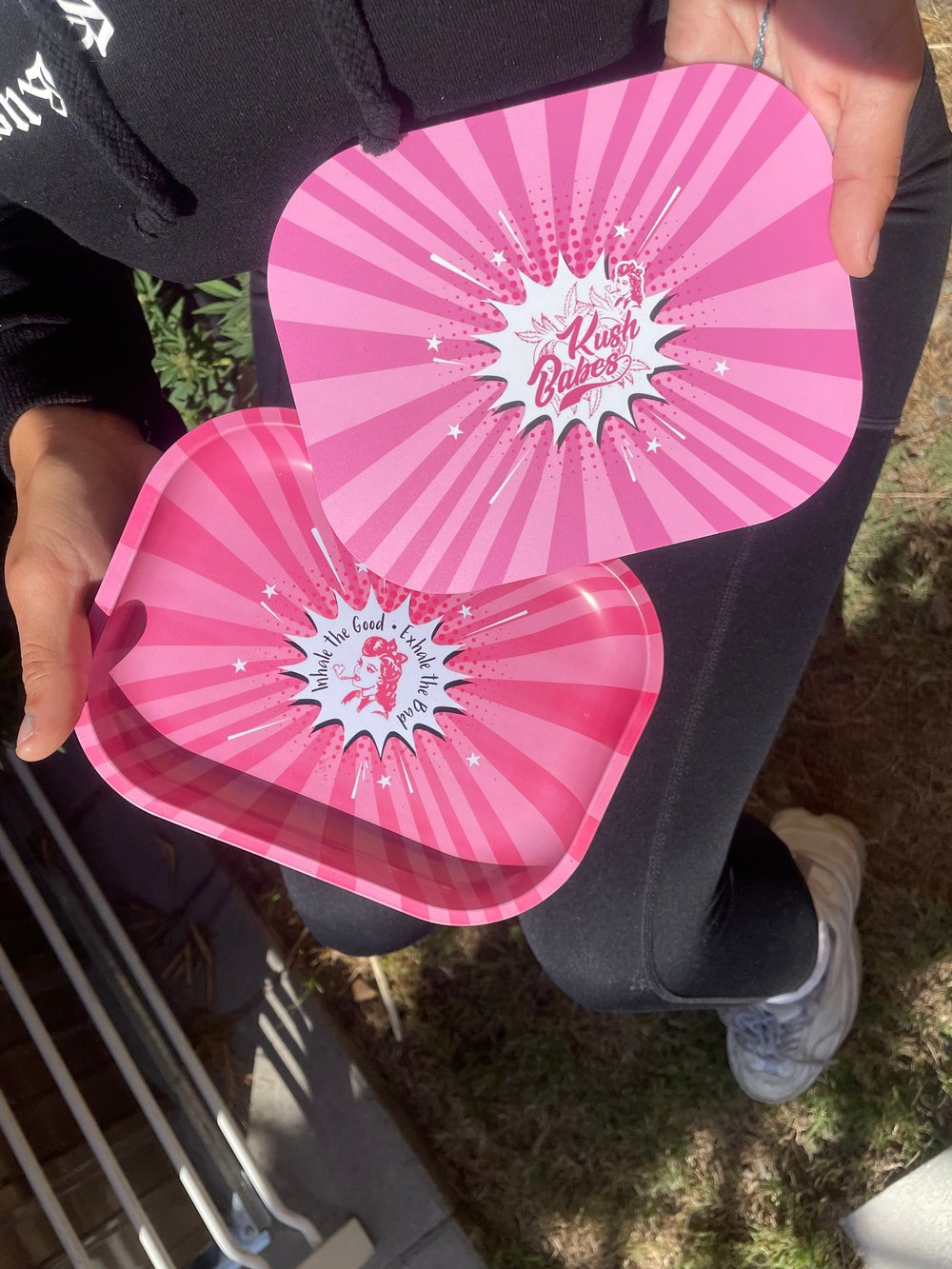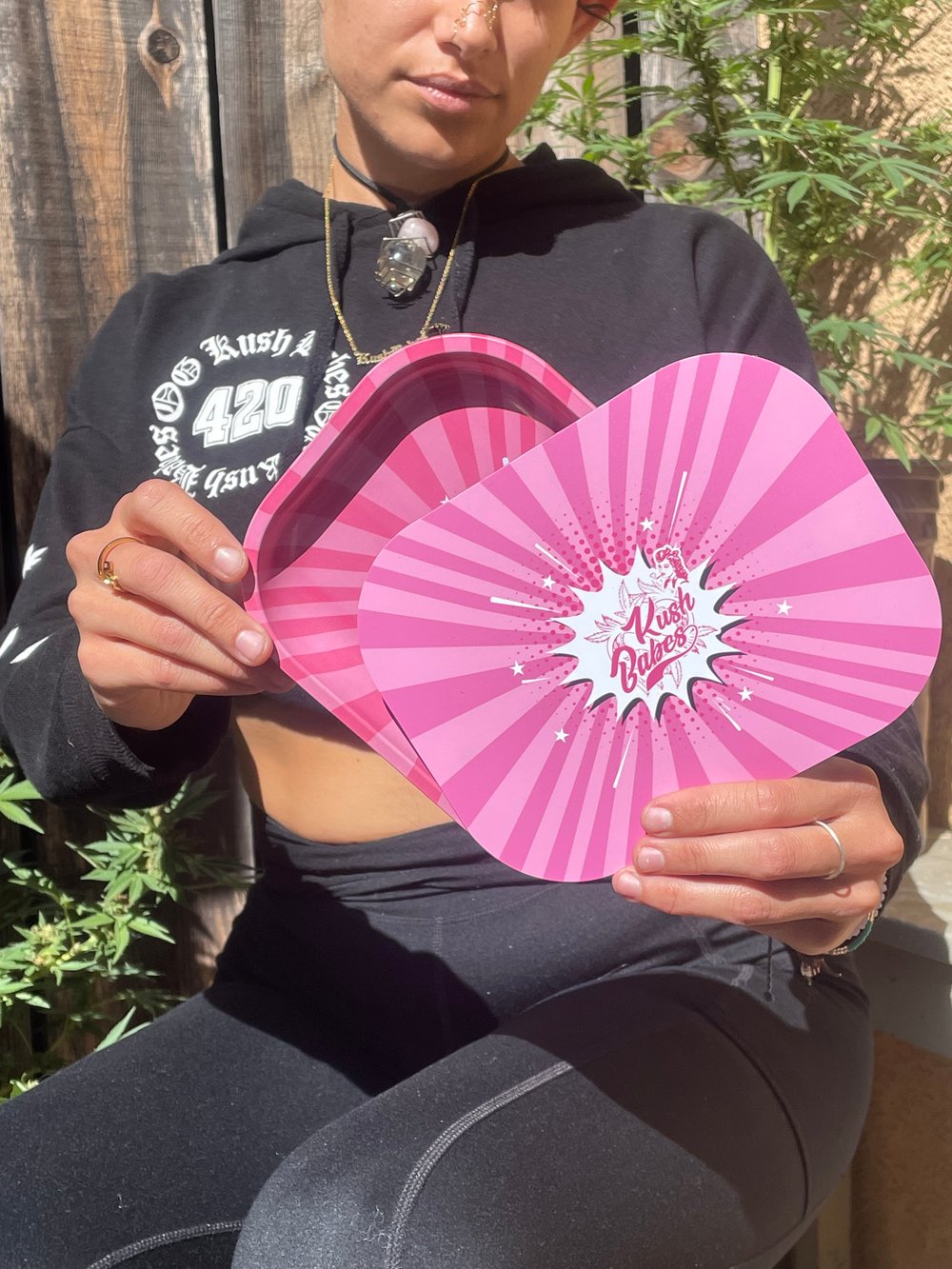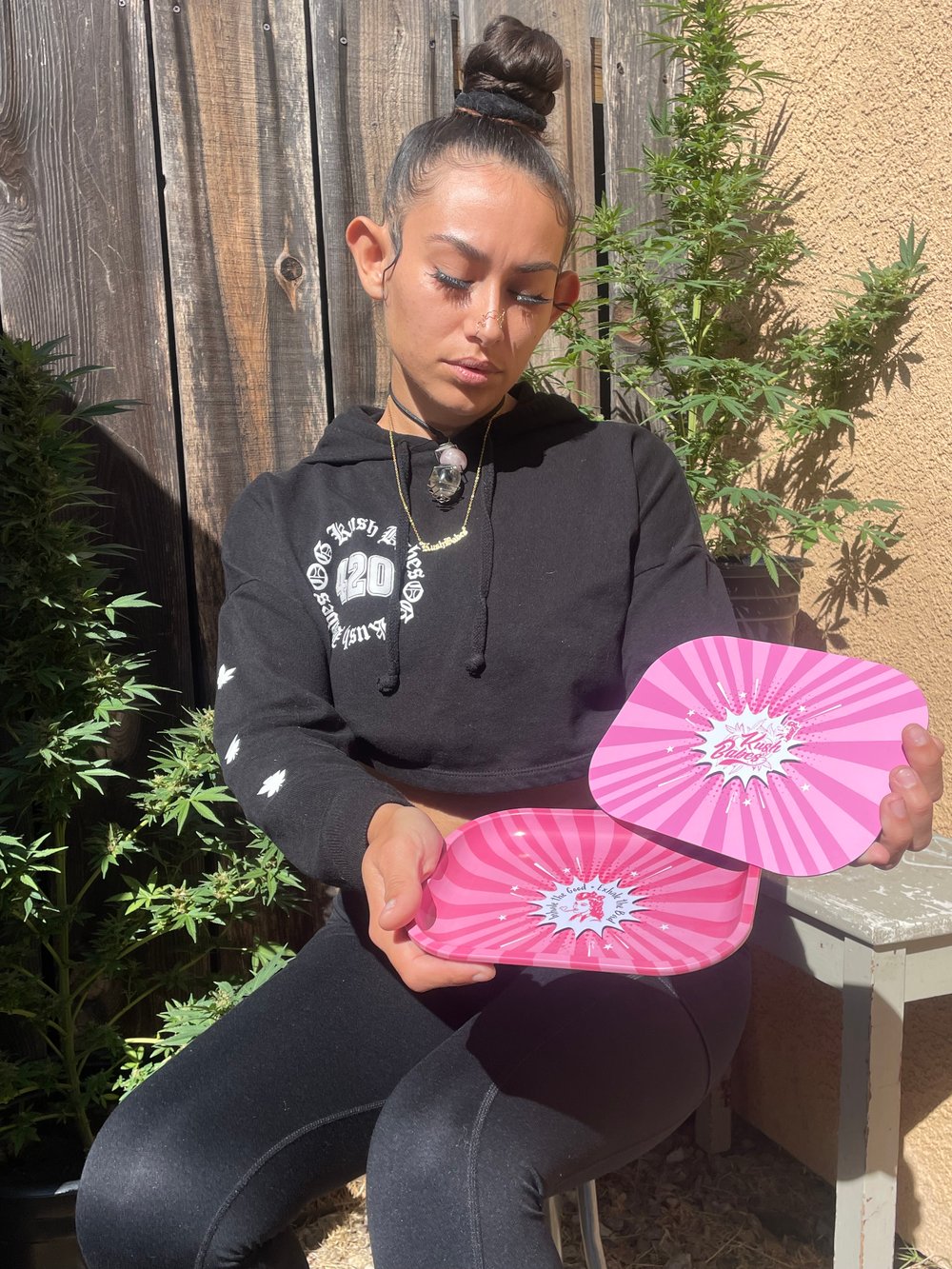 • Brand spankin new product ! 5"x3" metal rolling tray with magnetic lid- perfect for holding all your Stoner girl things!
• Printed on custom graphic; these are a limited item!
• New pop-art design with our motto "inhale the good, exhale the bad" on the inside!